As Forrester puts in its report about Digital Experience Platforms "Deep Integration Separates True Platforms From Mere Product Portfolios". It is important that the four pillars of DXP solution namely Understanding Customers, Creating compelling experiences with Content, personalizing it and finally, putting this context together with Commerce.
Personally, I agree with the point that the solutions must be deeply integrated but differ on the fact that the Vendor must provide these integrations. One, it limits the choices a customer has. Two, it defeats the principle of composability. Ideally, Vendors must have MACH-Compliant SaaS offerings and as a part of the implementation, integration partners must be able to provide or use (if provided by the vendor) the experience layer to bring these solutions together.
While in the ideal world we would like to deliver all these capabilities with the best available tools from the day we go live. That's said, practicalities for the real world, vendors, budgets, and technological challenges, hold us back from achieving this optimisation.
A quality engineered solution allows for achieving the long-term vision of an organisation while these challenges are ironed out.
Welcome to the world of Composable DXP, wherein one can choose the MACH-Compliant tools to best support strategical pillars and start implementing the best-in-class digital transformation roll-out with the option to adapt and evolve throughout the journey via Agile Solution Deployment (Composition), which allows the modular introduction of various elements like CMS, Content, Analytics, DAM etc and compose your solution over a period of time with best of breed tools.
Assure.Mesh
As the report by Forrester suggests that a customer wants integrated technology that "just works", at Assurex, we engineered an Experience Layer, Assure.Mesh which orchestrates the interaction between the elements of Composable DXP. It brings together the content from CMS, captures interactions in a CDP solution and uses this data to put content and commerce in Context hence driving compelling experiences across channels from Websites, to Social to Brick and Mortar.
Often overlooked and sacrificed to achieve the short-term goals, one of the critical requirements to achieve this strategy is to ensure that all the elements of your composable toolkit are independent, yet to be able to talk with each other via the exposed APIs. Assure.Mesh achieves just that.
The APIs encapsulate the underlying functionality and these platforms are offered as Microservices-based SaaS (cloud-native) solutions, freeing the end users from rolling out in-efficient and expensive upgrades and be able to evolve over time as the organisations adapt to the change.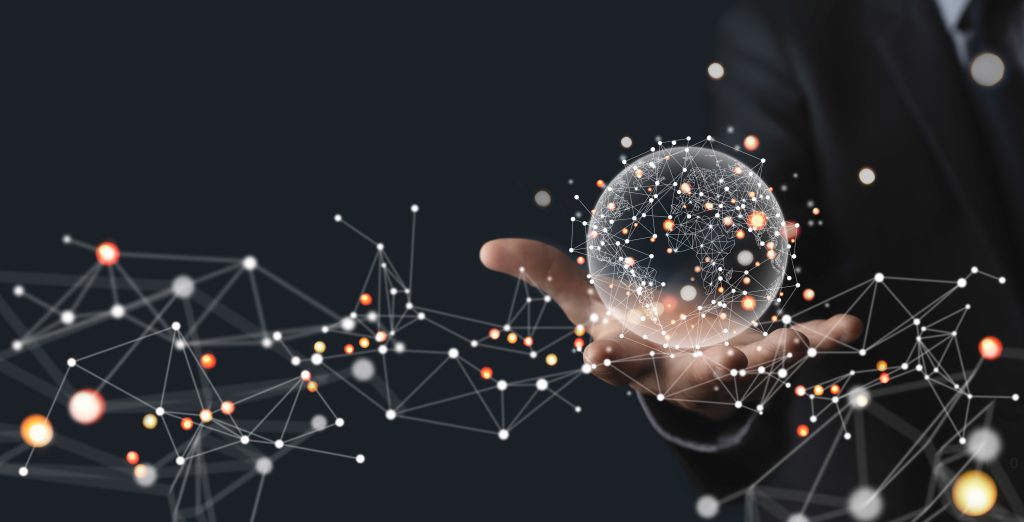 Why MACH?
A MACH-compliant composable tech stack built with a rightly engineered experience layer has several benefits and allows you to –
Build iteratively
As a client, you must be able to deploy the critical component of the solution first with an option to add newer cutting-edge solutions at a later stage. This gives you the flexibility of going to market faster ensuring the other pieces of the solution can be added without the mess.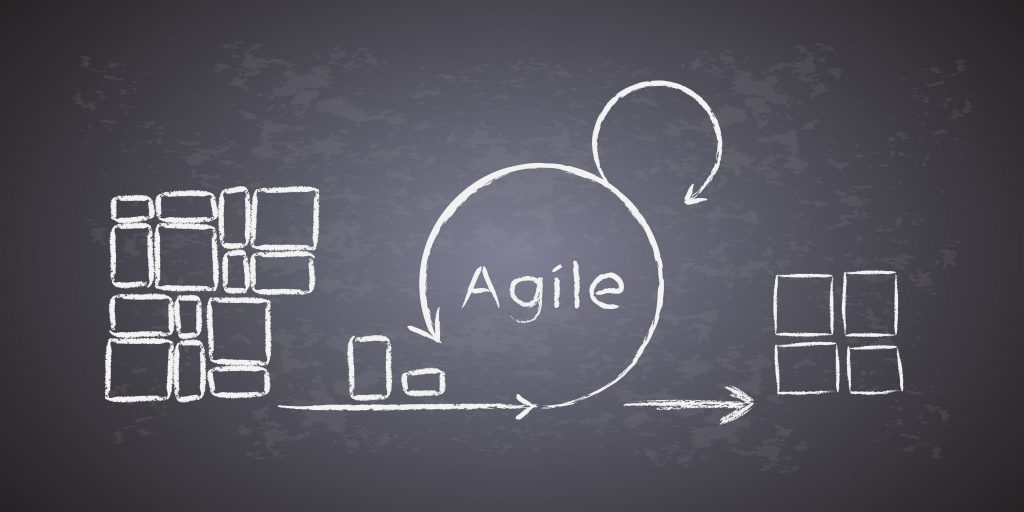 Experiment and evolve
Picked a tool that no longer fits the bill or your strategy has changed over time, one must be able to replace the elements of DXP without affecting other elements in the ecosystem. All elements of the system must be agnostic to each other.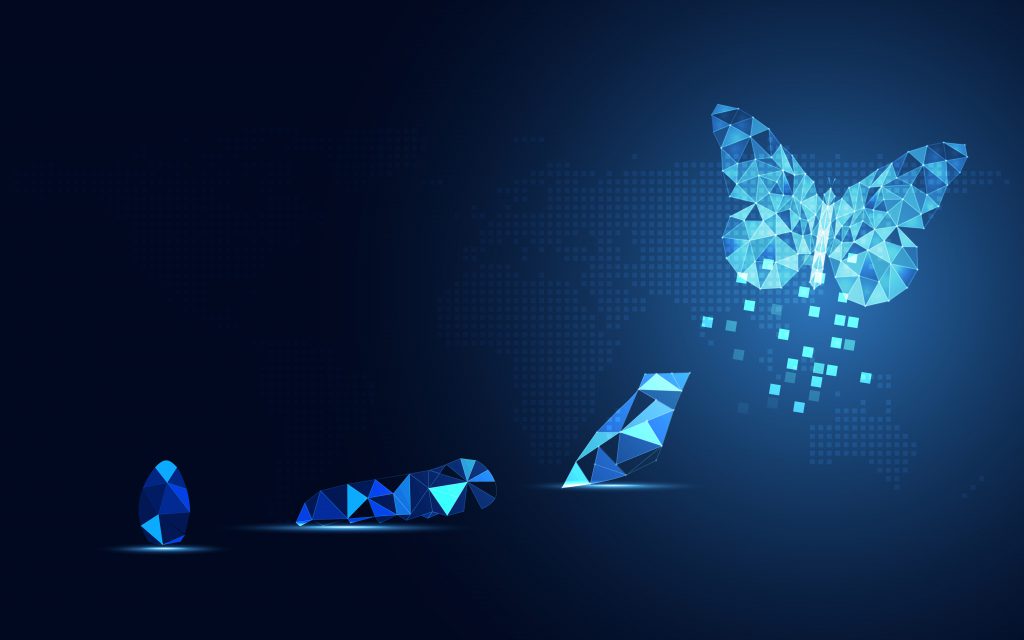 Front-end technology evolves so must you
Your backend technology stack must not be tied to a specific front-end head, and vice versa, did I say Headless? Yes, I did. Since the various element interacts with each other via an orchestrator or a mesh responsible for managing these interactions one must be able to use the same backend with multiple heads – traditional websites, social in case of Social Commerce, AR/VR, flutter, etc. nothing is off the table.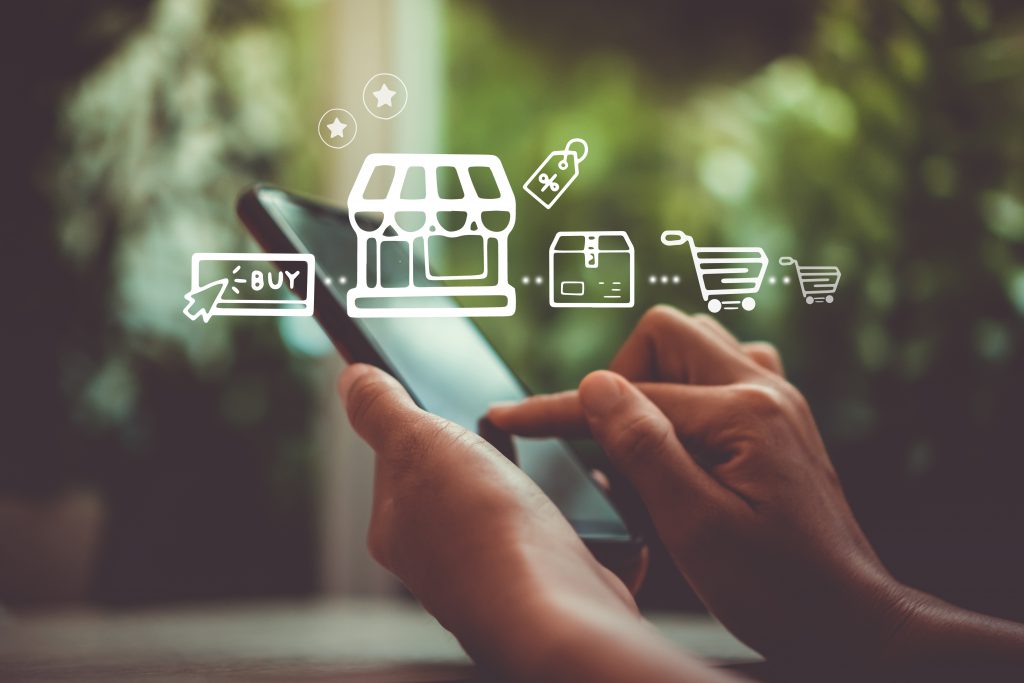 MACH It
With agility, modularity, and portability offered by MACH-compliant tools, execute your digital strategy around Content, Commerce and experience confidently. A Microservice-based, Cloud-Native, headless platform which interacts with other components via the APIs will help you realise this vision. Go ahead and engineer a solution agnostic to Front-End and Back-End. Upgrade, Port and Enhance inline with your digital strategy.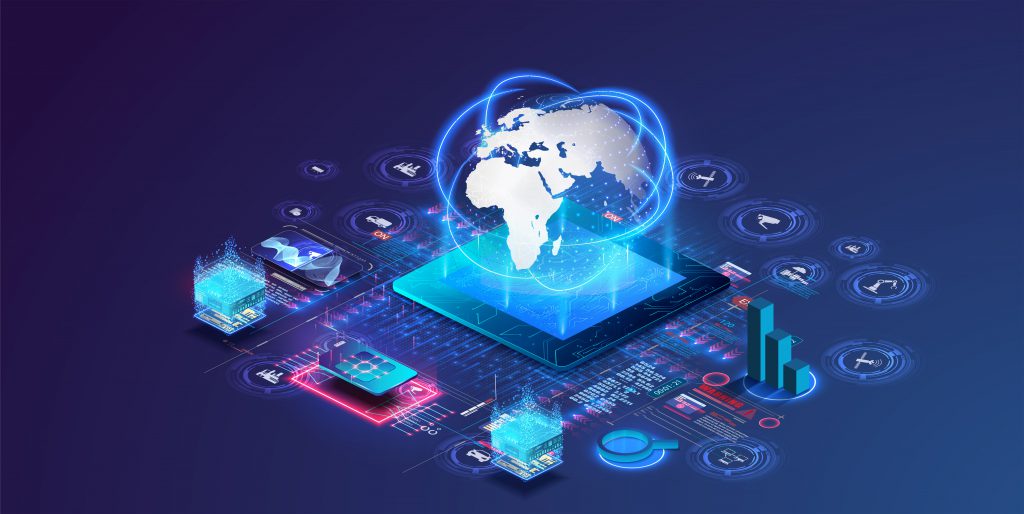 Be Tech Smart, Don't get caught
A note of caution though, unless this strategy is engineered right just having a MACH-compliant toolset will not allow you to reap the benefits. You must ensure that the implementation partner you choose had development teams which understand this vision because the devil is in the execution.
Assurex is a specialised engineering agency with several vendor-certified tools to migrate you from your monolithic CMS and Commerce platform to future-ready MACH Compliant tools.
If you need to discuss how you can enable your composable strategy and kickstart your journey in contextual commerce journey across channels, feel free to book 30 minutes with one of our MVPs here