"Content about Content Hub" is a blog series about my experience with learning the implementing Content Hub.
Following up on my previous blog, in the blog I will explain how to add properties to members, what relations and taxonomies are and how to associate these with members.
Where to add Property, Relation and Taxonomy
Before we get into the details of each one of these individually, I want to mention that we can add Property, Relation, and Taxonomy in the new member dialog box as depicted below. The new Member can be created by clicking on the button 'New Member' on the top right corner of the MyDefinition screen.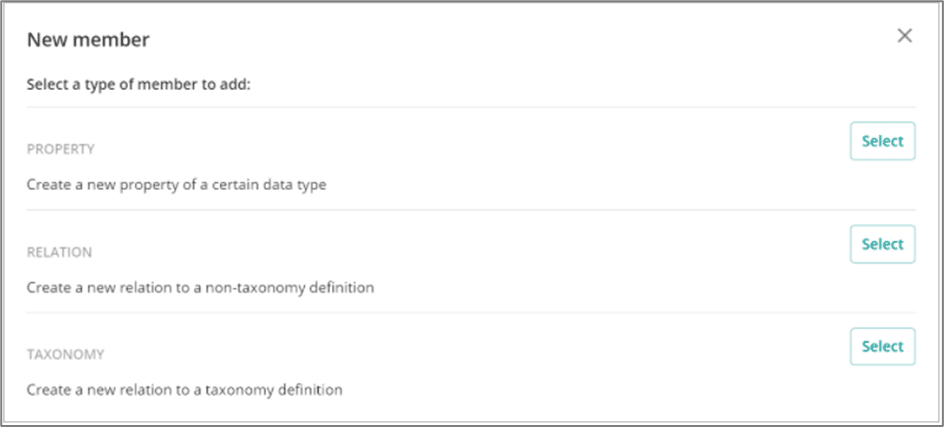 Now let's have a look at each one of these individually
Property
In Sitecore Content Hub, the simplest way to extend any metadata is a property.
Add a Property
To define a property, choose any of the datatypes from the options available (as depicted below).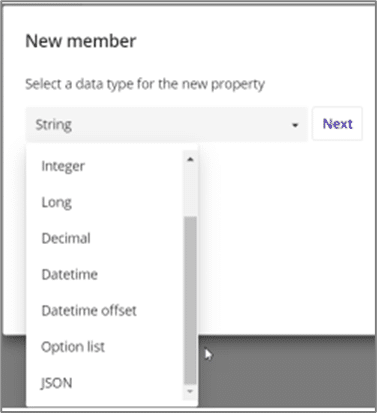 Relation
Relations are used to link entities together.
Create a new relation
Users can create relations between different entities by using the New Members window from the Entity Definitions option.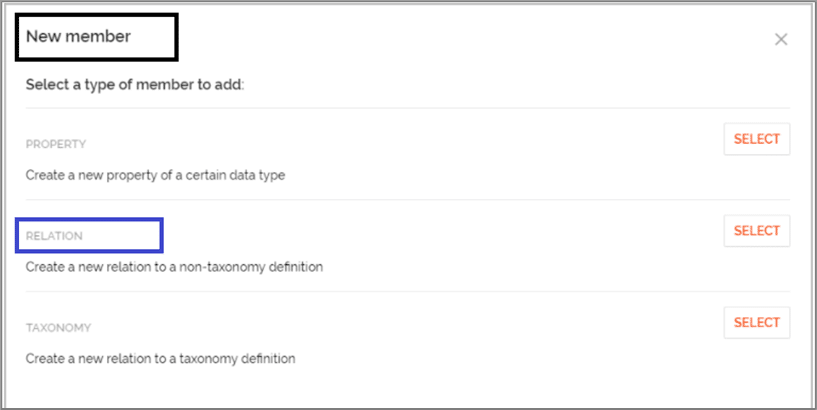 When a relation is created, it is necessary to specify some additional information like Name, Cardinality, Path relation, Content copied, content validation rules etc.
Taxonomy
These are called subsets of metadata which can have hierarchical values. To implement security on the entity, the taxonomy plays a vital role.
Create a Taxonomy
These can be added via Manage ->Taxonomy.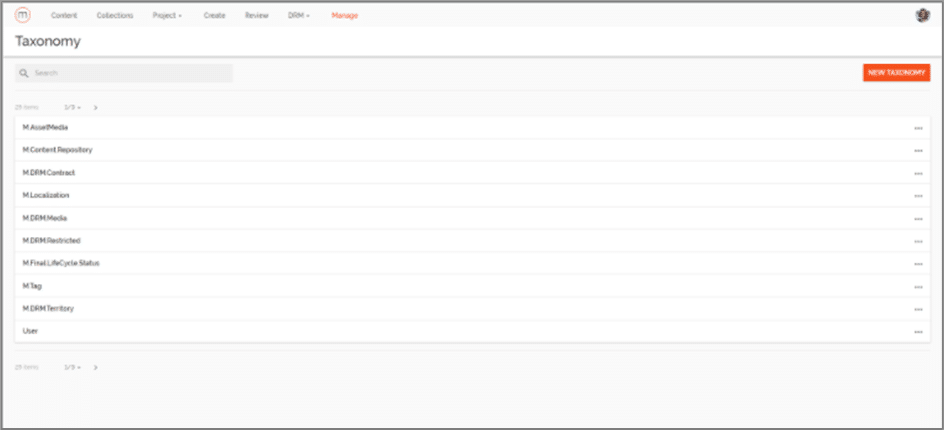 The taxonomies are searchable and paginated. The below dialogue is presented while creating a new taxonomy relation. The additional properties need to be specified.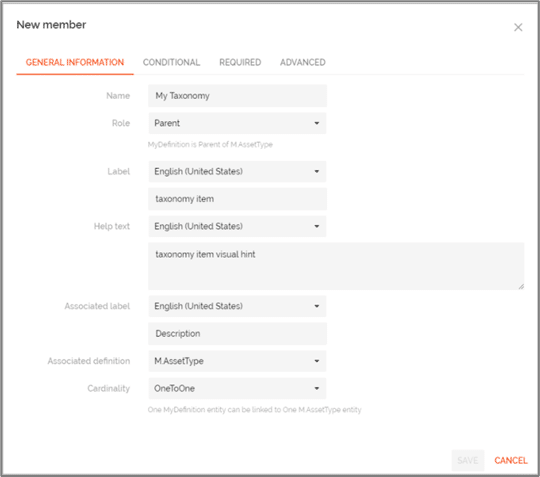 Note: The data source cache gets built up while working with the Content Hub, to get the updates, please manually clear the cache.
That's it for this one and I hope you will find this useful. In my next blog, I will explain how to create properties, relationships and taxonomy via the import and export process.
Rekha is a Lead Sitecore Engineer with Assurex. Reach out to Rekha on LinkedIn